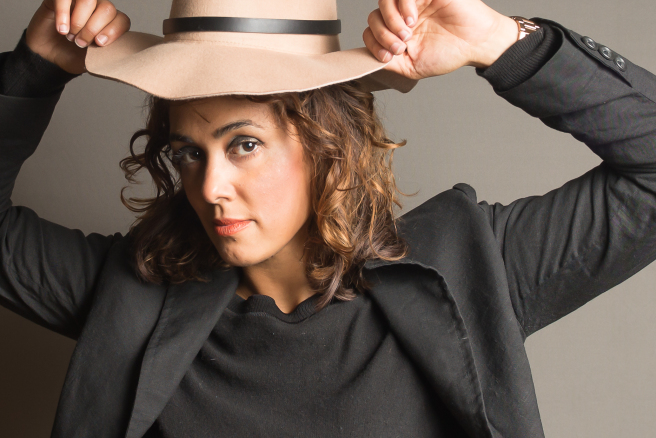 Head over to LinkedIn!
I'm a writer and a former TV News Reporter and I worked with law enforcement officials across the country on stories. Creative writing is my passion – specifically flash "micro" nonfiction. My story pitches have garnered national media coverage in CNN, USA Today, The Washington Times, Miami Herald, and more. I also have ten years experience in nonprofit communications, including marketing efforts for an adult literacy program. With a B.A. in Political Science from California State University Northridge, my academic focus was on American politics, international relations, and public law with emphasis on journalism.
I have been published in Common Hope blog, the Spirit and Place Festival blog, and also featured in B-Metro Magazine.