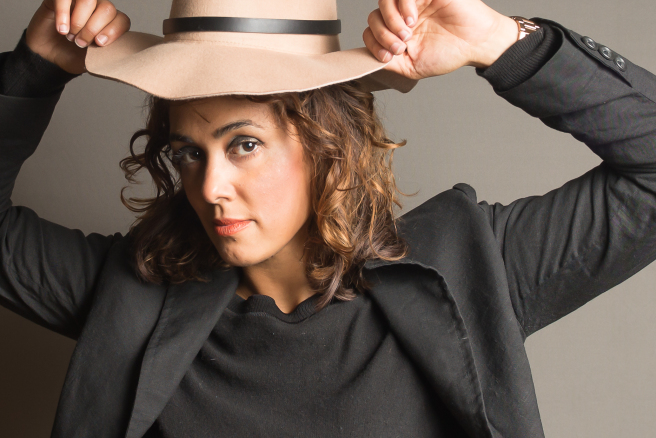 The Indiana Prison Writers Workshop was officially formed in January of 2017 by Debra Des Vignes, a writer and former journalist. The program further grew while garnering interest and support from the local writing community. Debra recruited the help of her friend Andrew Lee, a local non-profit executive.
Debra once worked with law enforcement officials across the country on stories. Creative writing is her passion – specifically flash "micro" nonfiction. Her story pitches have garnered national media coverage in CNN, USA Today, The Washington Times, Miami Herald, and more. She also has ten years experience in nonprofit communications, including work for adult literacy non-profit. With a B.A. in Political Science from California State University Northridge, her academic focus was on American politics, international relations, and public law with emphasis on journalism.
Debra has been published in Common Hope blog, Spirit and Place Festival blog, and also featured in B-Metro Magazine.
Head over to LinkedIn!