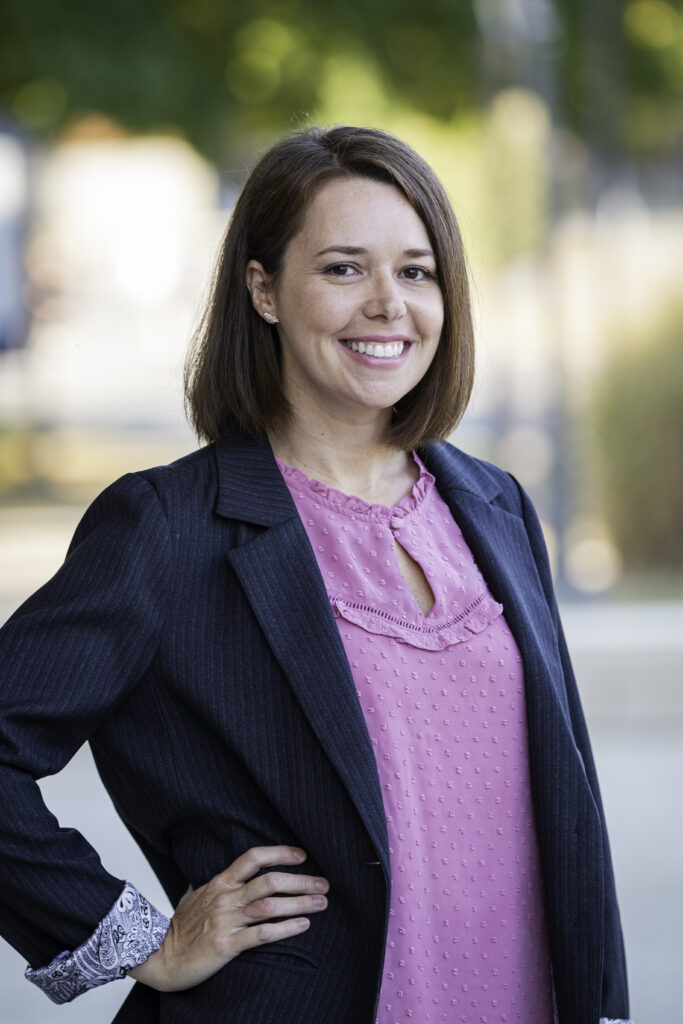 Kristina O'Connor, Program Facilitator, Plainfield Correctional Facility, Founding Board Member
Kristina O'Connor writes fiction and nonfiction, and has been writing since childhood. Her stories explore humanity, arts, and social justice. She has over 10 years' experience as a social worker and registered nurse working with at risk populations, including senior citizens and underserved adults with physical disabilities and mental illness. She wears many hats: full-time nurse, wife, and mother, as well as participating in a women's writing workshop. She is a volunteer instructor for Indiana Prison Writers Workshop, shaping curriculum and mentoring incarcerated men at Plainfield correctional facility as they find their unique voice and share their stories.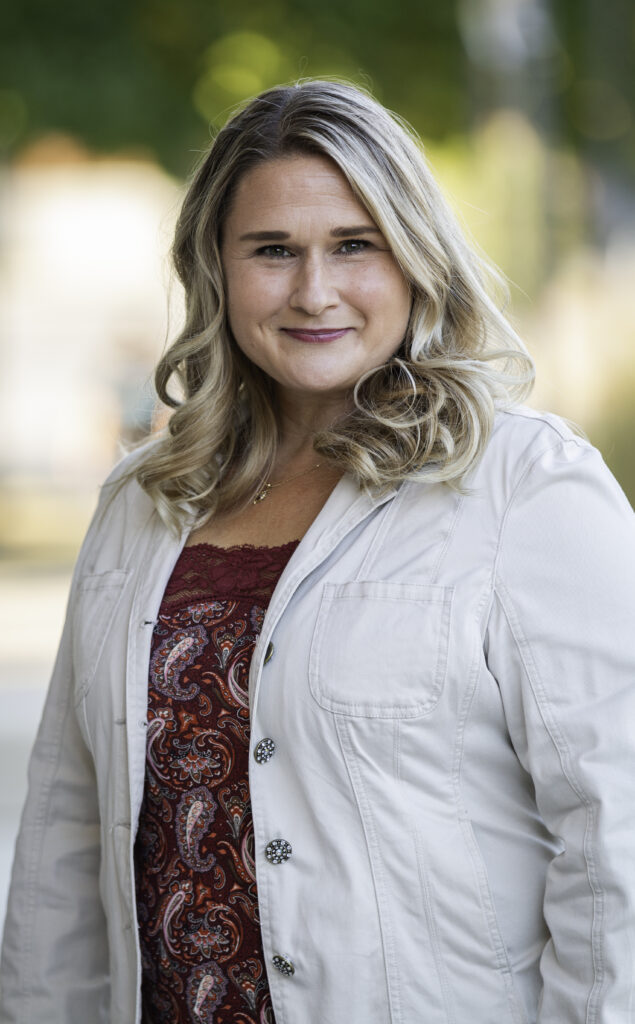 Tiffany Leininger, Program Facilitator, Putnamville Correctional Facility, Founding Board Member
Tiffany Leininger has been volunteering within the Indiana Department of Corrections for six years. She is currently a volunteer instructor with the Indiana Prison Writers Workshop at Putnamville Correctional Facility. She is also an instructor for Navigator's Bible Telling at Rockville Correctional Facility for Women and the Indiana Women's Prison. In addition to volunteering in the prison system, she serves at her church in the student ministry as a group leader, and also works as a volunteer with hospice. Tiffany has a degree in education and is a graduate of the Institute of Children's Literature / Institute for Writers. She is a writer and published author. Her work includes fiction and nonfiction for children and faith-based nonfiction for adults. She has a passion for working with incarcerated men and women and is excited to be utilizing her skills as a writer to help prisoners find hope and healing through their own writing.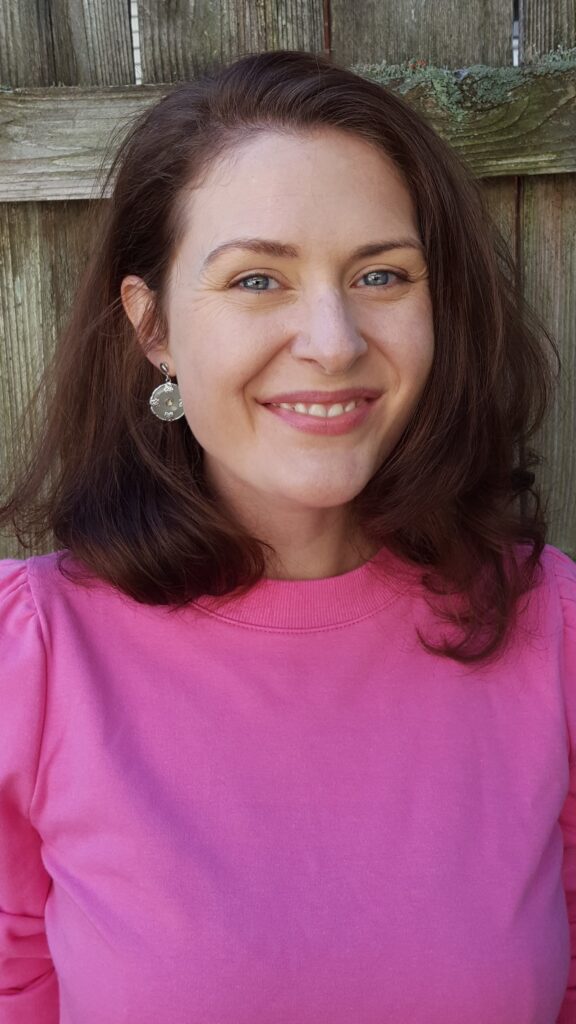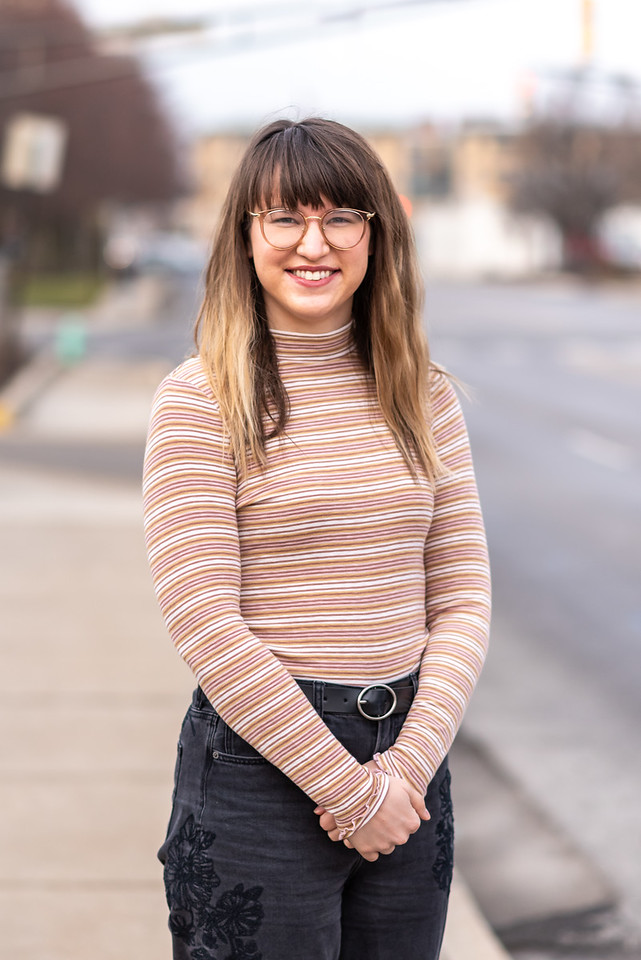 Mallory Rodenberg, Outside Program Facilitator
Mallory Rodenberg is a poet from Southern Indiana. She started her volunteer work with the Sierra Club in 2016, and is currently finishing her MFA at Warren Wilson College. She is thrilled to be joining the IPWW community.






Lauren Carpenter, Outside Program Facilitator
Lauren is a writer, social media strategist, and digital marketing specialist based in Indianapolis, Indiana. She has experience in marketing and media efforts and leads storyteller efforts at a local nonprofit.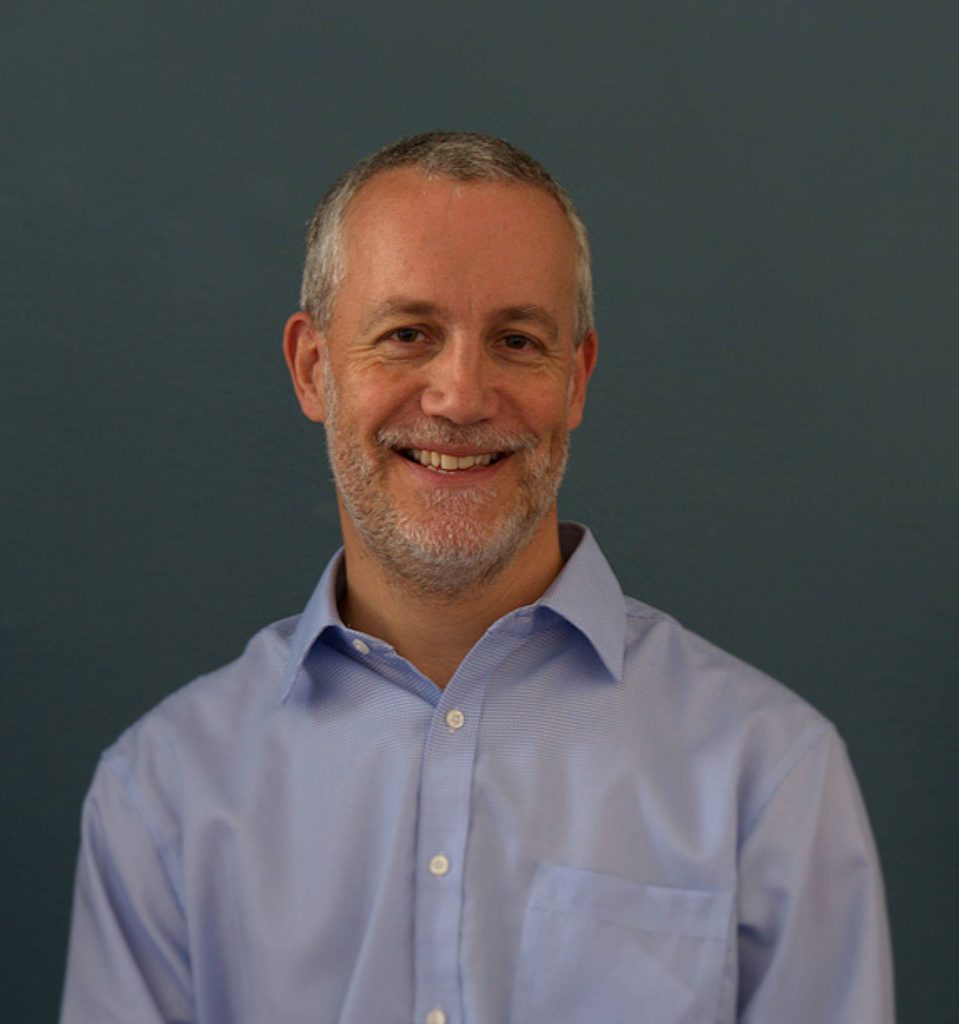 Andrew Lee, Indiana Prison Writers Workshop, Founding Board Member
Volunteer, strategic visionary, passionate about social justice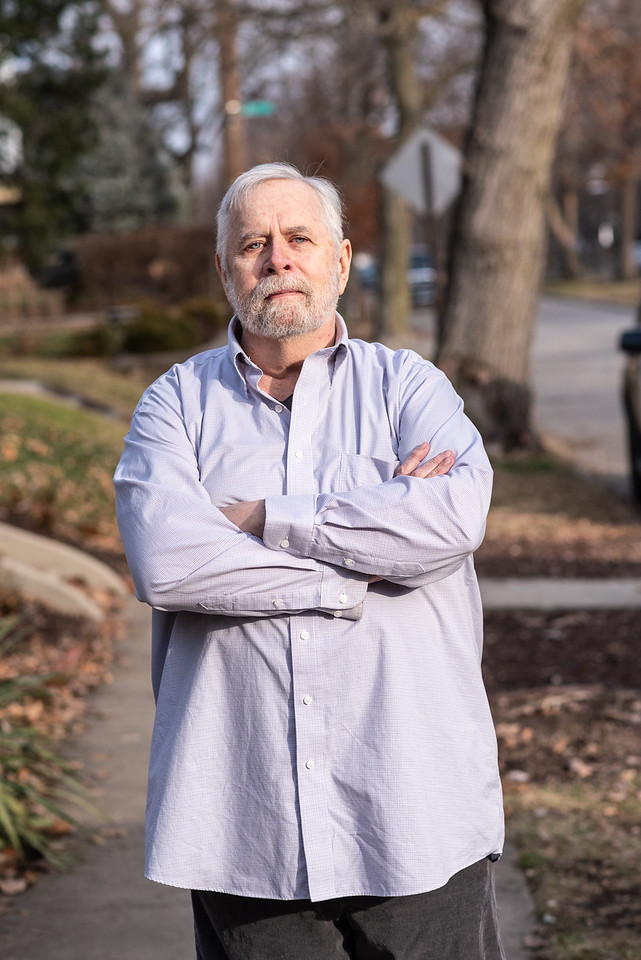 Geoffrey S. Lapin, Outside Program Facilitator
Geoff recently retired after being on the faculties of Ivy Tech Community College and Butler University, and as a Musician with the Indianapolis Symphony Orchestra. He has taught high school journalism classes, and was a Guest Lecturer at the University of Iowa School of Journalism.  Lapin has had his writing published by Johns Hopkins University Press, University of Iowa Press, and in the literary anthology Best of Library Literature: 1989. He most recently was an editor for the Kurt Vonnegut Memorial Library's annual publication And So It Goes.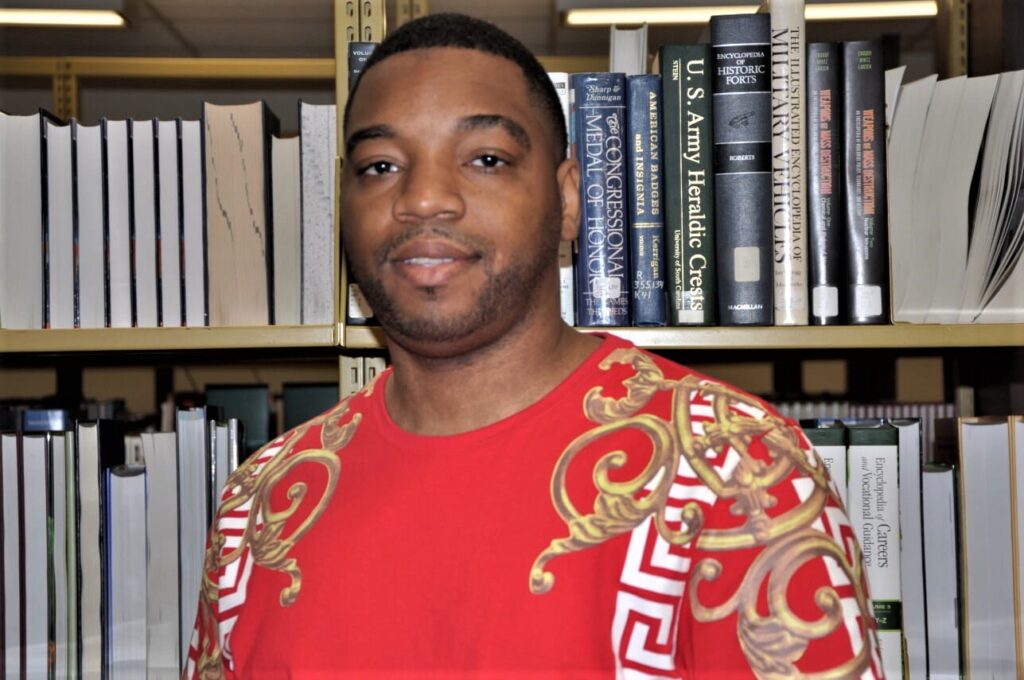 Branden Ackerson, Contributing Writer
Branden Ackerson spent 18 years incarcerated and lends his expertise as a frequent contributing writer to the IPWW blog. He hopes to one day mentor others who are struggling in the criminal justice system.